Your Free clairvoyance
Find out what I've promised in your Email inbox and Thank you for your trust!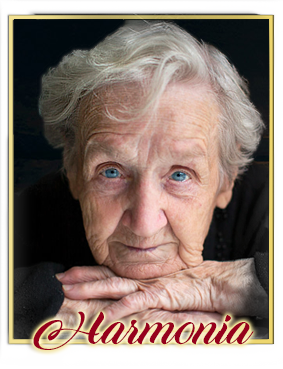 VISIONARY MEDIUM
«She predicts the Future with her Miraculous Gifts»
"… She changed my life! "

"… Her revelations are breathtaking …"

"Finally a fair and precise Clairvoyance… Thank you Harmonia !"

YOU'RE ALMOST THERE!
You only have one thing left to do!
In order to receive your free personalized clairvoyance, We will process your request as soon as possible and send you a confirmation email. Please confirm !
Go now see your emails, so that I can get to work for you quickly !
Thank you for your trust,

P.S. : Add my e-mail address to the list of allowed senders so you will not miss any of my e-mails
Warning : If you can not find my email, look in the tab: "spam" or "promotion", sometimes it slips by mistake.